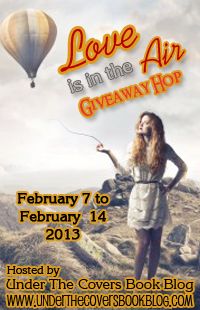 Ahhhh….LOVE IS IN THE AIR….yes hearts, flowers, jewelry, sweet dates, hot sex, romance.  Some women are lucky and get it all.  Some have significant others who try but just don't "get" what women want on Valentine's day.
Share with us what your dream Valentine's Day gift/date is OR the worst Valentine's Day gift/date you have had.   Two lucky winners will win a $5.00 Amazon gift card.
Winners will be selected at 11:59 pm on 2/14/13.